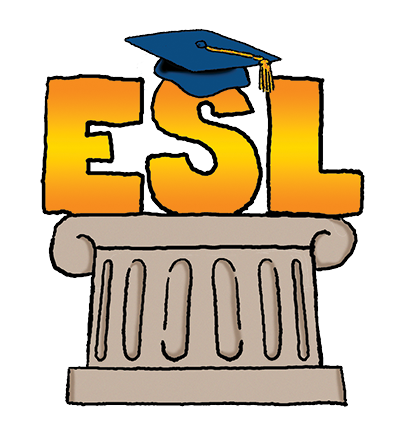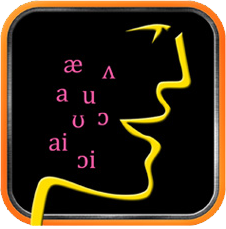 American English Pronunciation Tutor App
Available for
iOS

 and

Android

!

– Pronunciation of vowel and consonant sounds

– Accuracy and awareness of grammatical endings

– Word-level stress

– Sentence-level stress and rhythm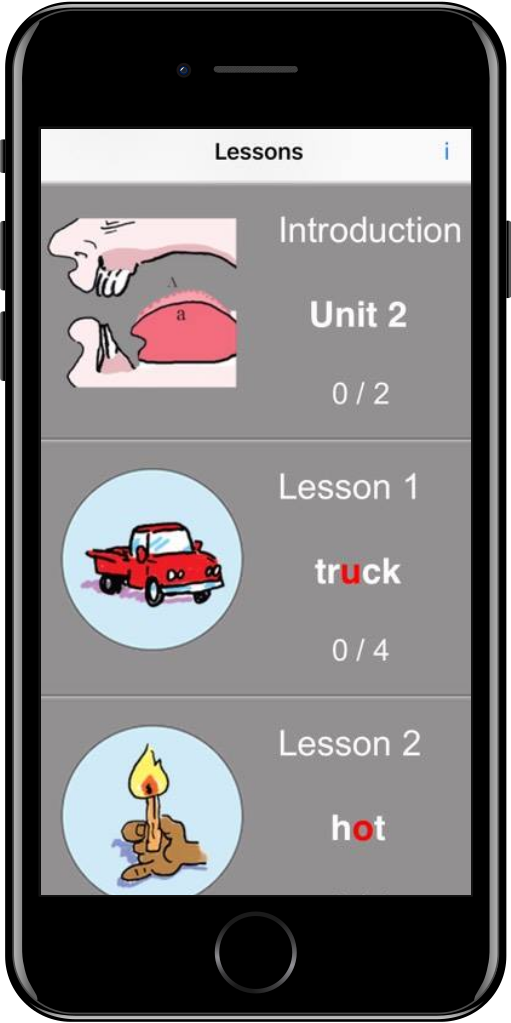 Try the free version today!
Print and Digital Resources for Learners of Academic ESL
Universities and Community Colleges
IEPs and Institutes
High School ESL/EFS Programs
We are a community of teachers and students.  Please join us!
Community members have access to a wide range of free resources, including:
Downloadable student workbooks

Instructor's notes
College ESL Quarterly: An e-Newsletter for Higher Ed ESL Teaching Professionals, featuring tips from the higher ed trenches, plug-and-play content-based exercises, "Lingo," the first-ever higher ed ESL comic, and more!